You can explore the trees in the park through the NYC Parks Tree Map, or via the WSP Eco Map. The newsletter is another path to learn about trees and other nature in the square. We are pleased to announce a new resource to notice nature in the park…the New York City Urban Bird Explorers Guide.
We are also happy to tell you about the Capital Clues Washington Square Park course which focuses on the built aspects of the park but you'll find natural and social clues too.
New York City Urban Bird Explorers Guide
In partnership with Natural Areas Conservancy, Madison Square Park Conservancy, and Van Cortlandt Park Alliance, Washington Square Park Eco Projects and Local Nature Lab are excited to share the New York City Urban Bird Explorers Guide. This resource guide was designed by Bryna Campbell and Mike Murawski of Super Nature Adventures who are based in Portland, Oregon.
Use the guide to look up, look down, and look all around in NYC neighborhood parks to find the birds and trees highlighted within it.
Capital Clues, the Washington Square Park course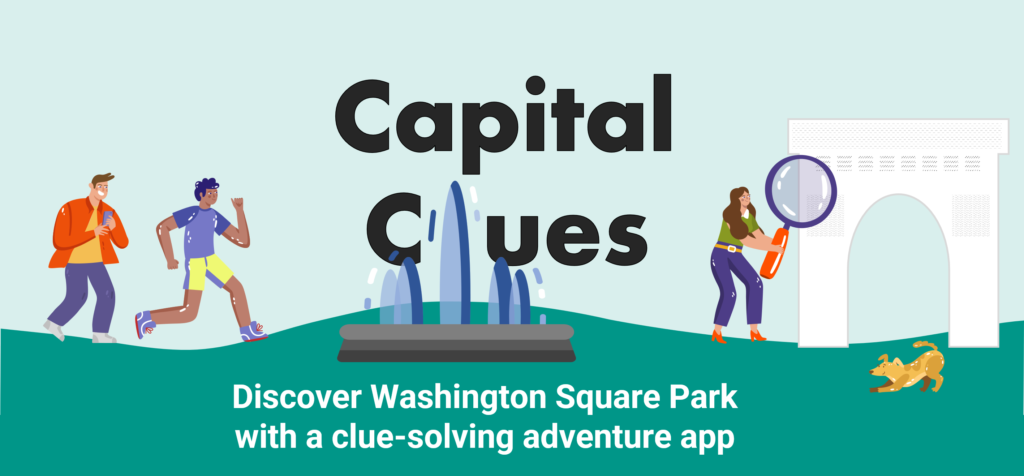 Capital Clues is a competitive but fun riddle-based exploration of urban landscapes. Founder Erik Neighbour created the first courses for Washington DC. He moved to NYC and added a new mini course about Washington Square Park. Download the Capital Clues app and select "New York City". Begin the course at the fountain. Ready, set, solve the clues!
Tree Wonder Washington Square Park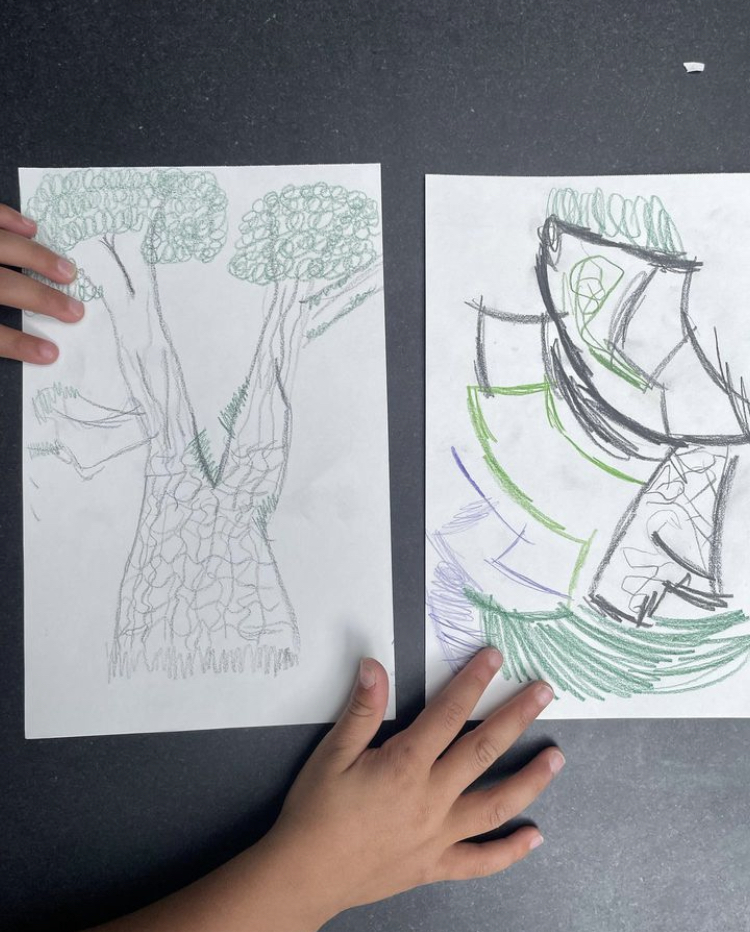 There is ONE remaining session of Tree Wonder. (Don't worry. We will be back in September.) Celebrate a successful March to June season with us on June 25th at 11 a.m. under the English Elm. Drop-in and free. We provide art materials. Check out the project on Insta @TreeWonderWSP.