The 2022 Phenology Project and Observing Wildlife Longitudinally in Washington Square Park Report is out! Thank you to the survey volunteers who make this work possible.
At a glance,
14 trees are being monitored in the Phenology Project
18 wildlife surveys were completed in 2022
49 unique species of birds were observed in 2022
3 mammal species are typically found in the park (Eastern Gray Squirrel, Norway Rat, and mice)
Read the entire 2022 report and download previous years' publications on the Wildlife Survey page.
Washington Square Park Phenology Project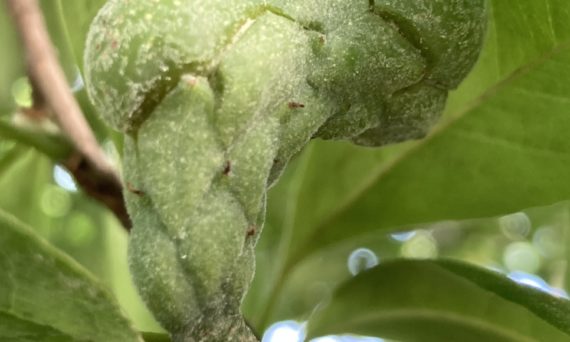 There are more than leaves on trees at this time of year. The image above is of an immature Star Magnolia fruit. Use the Phenology Project StoryMap to explore how some of the park's deciduous trees change throughout the year. This monitoring project is made possible by volunteers. Join us!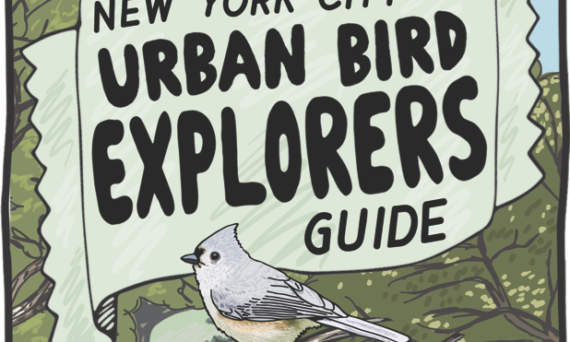 Have you downloaded the New York City Urban Bird Explorers Guide? Both sides will designed to used as posters (11×17). When you fold the brochure, the guide fits in your back pocket. The explorers guide was designed by Super Nature Adventures, and in partnership with Natural Areas Conservancy, Madison Square Park Conservancy, Van Cortlandt Park Alliance, and Local Nature Lab (our parent 501c3).
Beyond WSP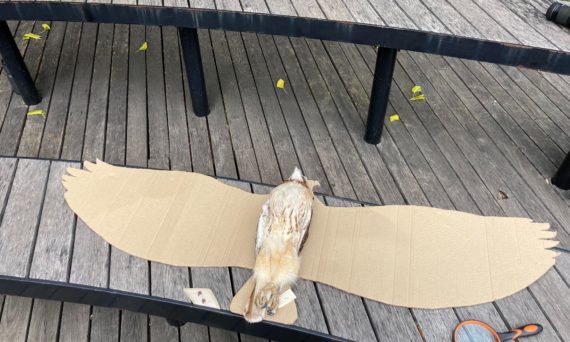 Explore Birds will pop up at the Hunters Point Library in Queens on July 20, 4 p.m. as part of the library's Summer Reading Science Everywhere Nature Investigations. The program is for children ages 5-12. There is no RSVP but space is limited.
The Season 3 finale of Your Bird Story is live. The Jersey Shore makes an appearance. Subscribe to Your Bird Story wherever you listen to podcasts. Your Bird Story is also on Instagram.