Spring is a time of unfurling leaves and opening flowers, and bird migration, too.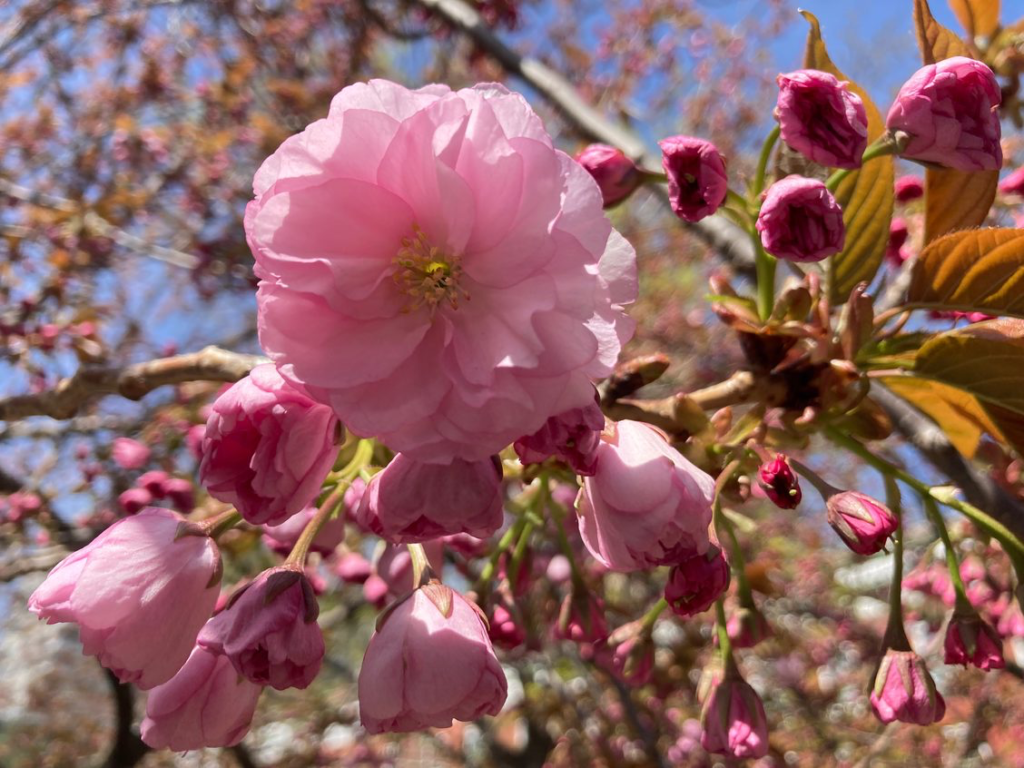 BREAKING NEWS: Kwanzan Cherry flowers are open. There are still many florets–peak bloom isn't close. But it's thrilling to observe the progression from closed buds to open flowers. The scientific name of this cherry tree is Prunus serrulata 'Kwanzan'.
Check out the Phenology Project StoryMap to learn more and follow us on Instagram.
Arborist and writer Jean Zimmerman joined us on the April 2nd session of Tree Wonder Washington Square Park. See what other people drew at Tree Wonder WSP. Join us on Sundays at 11 am until the end of June.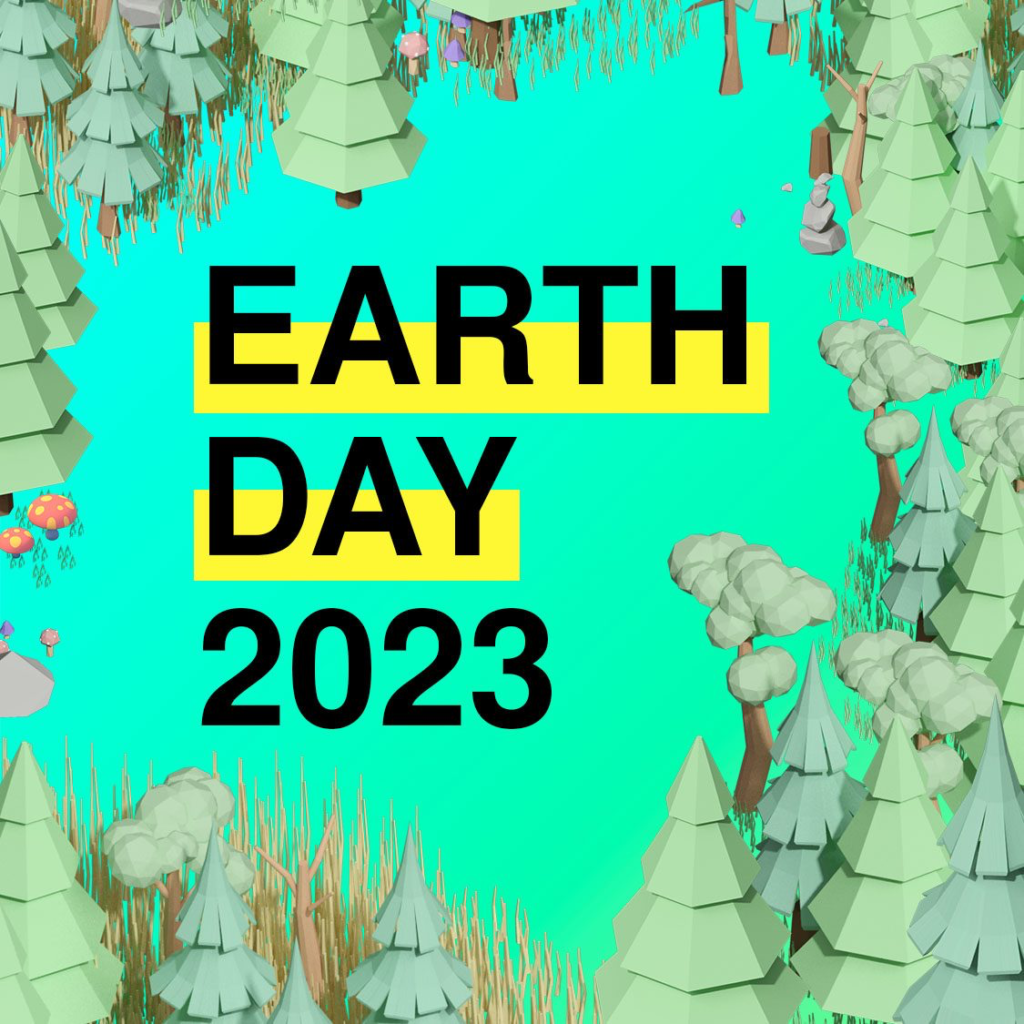 The Explore Birds specimen education collection will be displayed on Sunday, April 16th in Union Square Park. Look for the Local Nature Lab booth.
The collection will also pop up in Union Square Park on Saturday, April 29thwith Street Lab.
Crabapple, Malus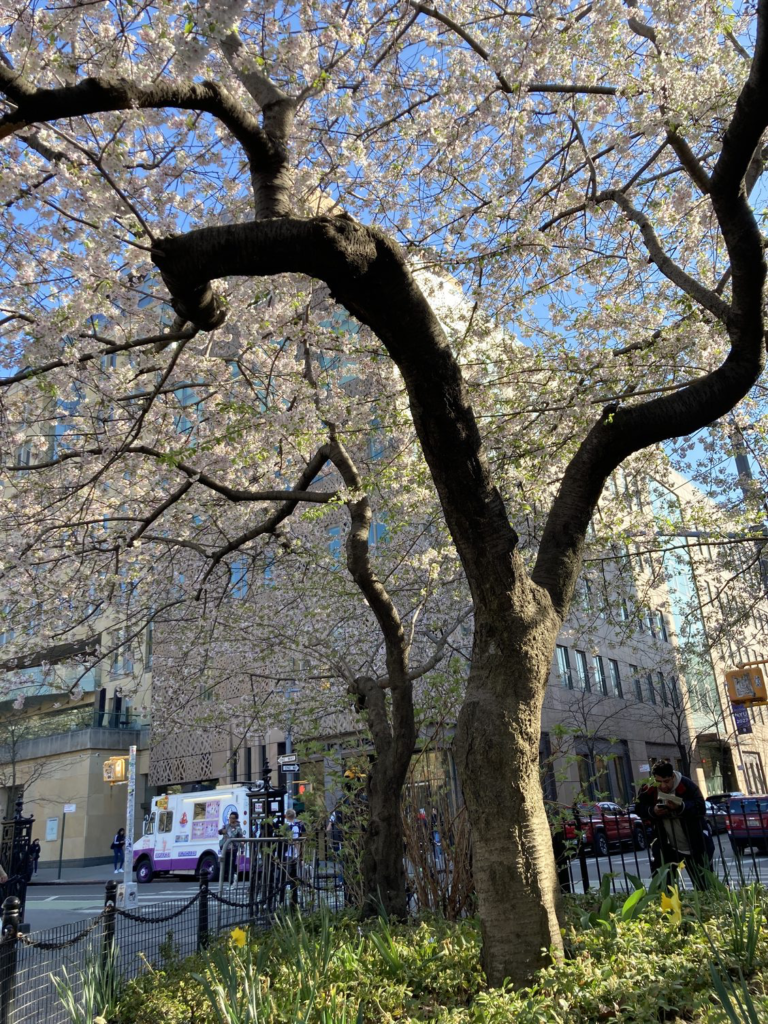 Yoshino Cherry, Prunus x yedoensis
For more nature-of-the-park photos, follow us on Instagram. Forward this newsletter to introduce others to the biodiversity of the park. We haven't forgotten about the birds—we will share updates soon.